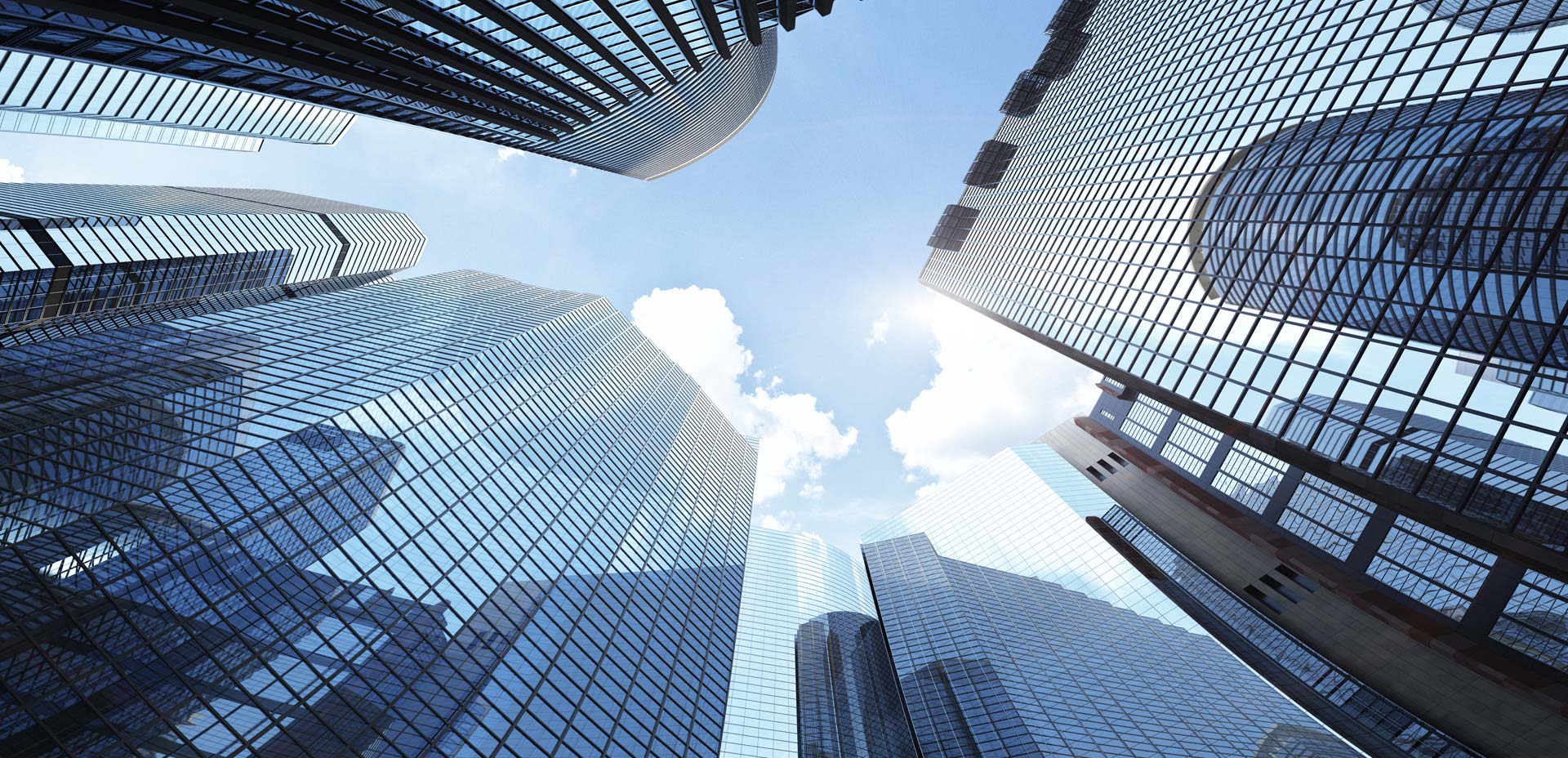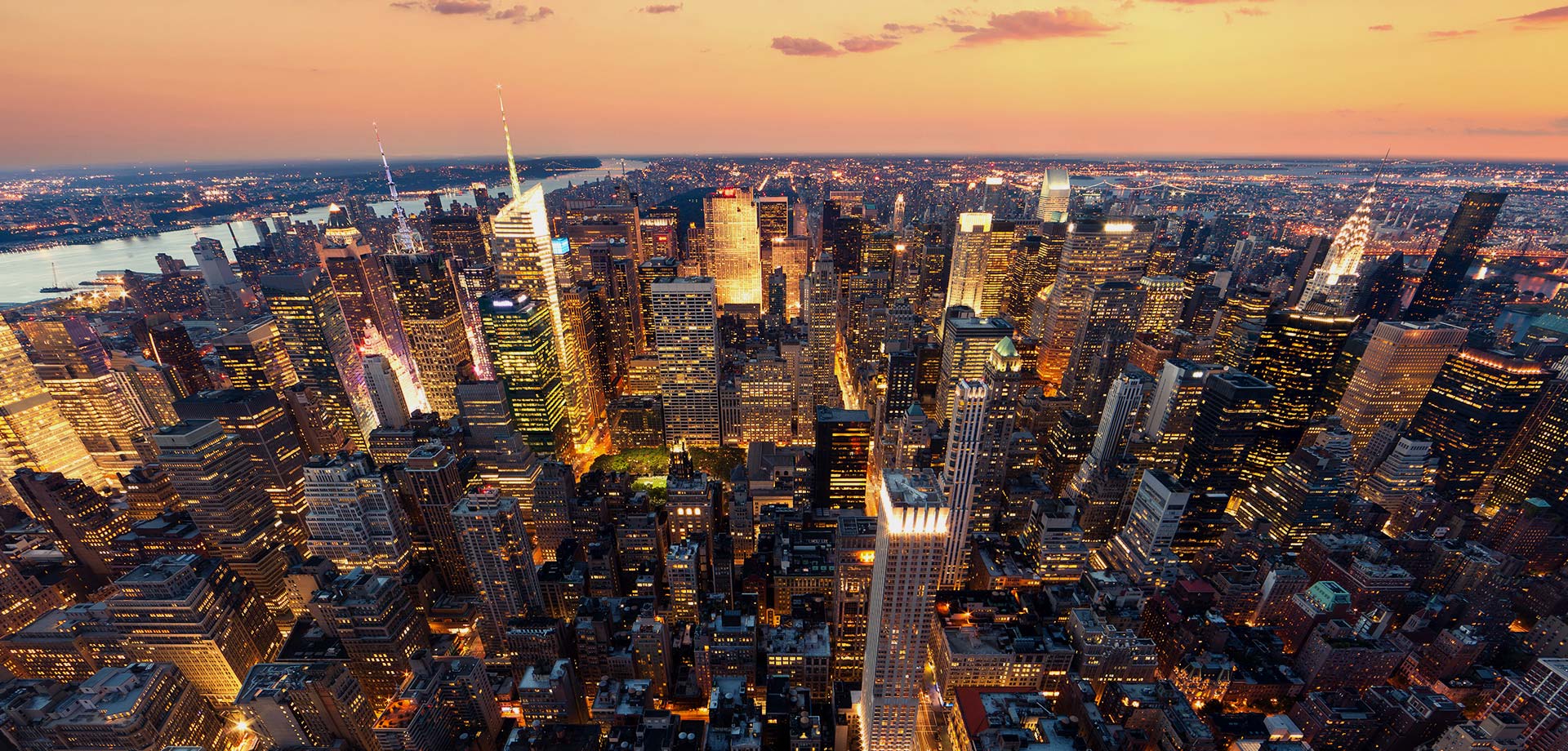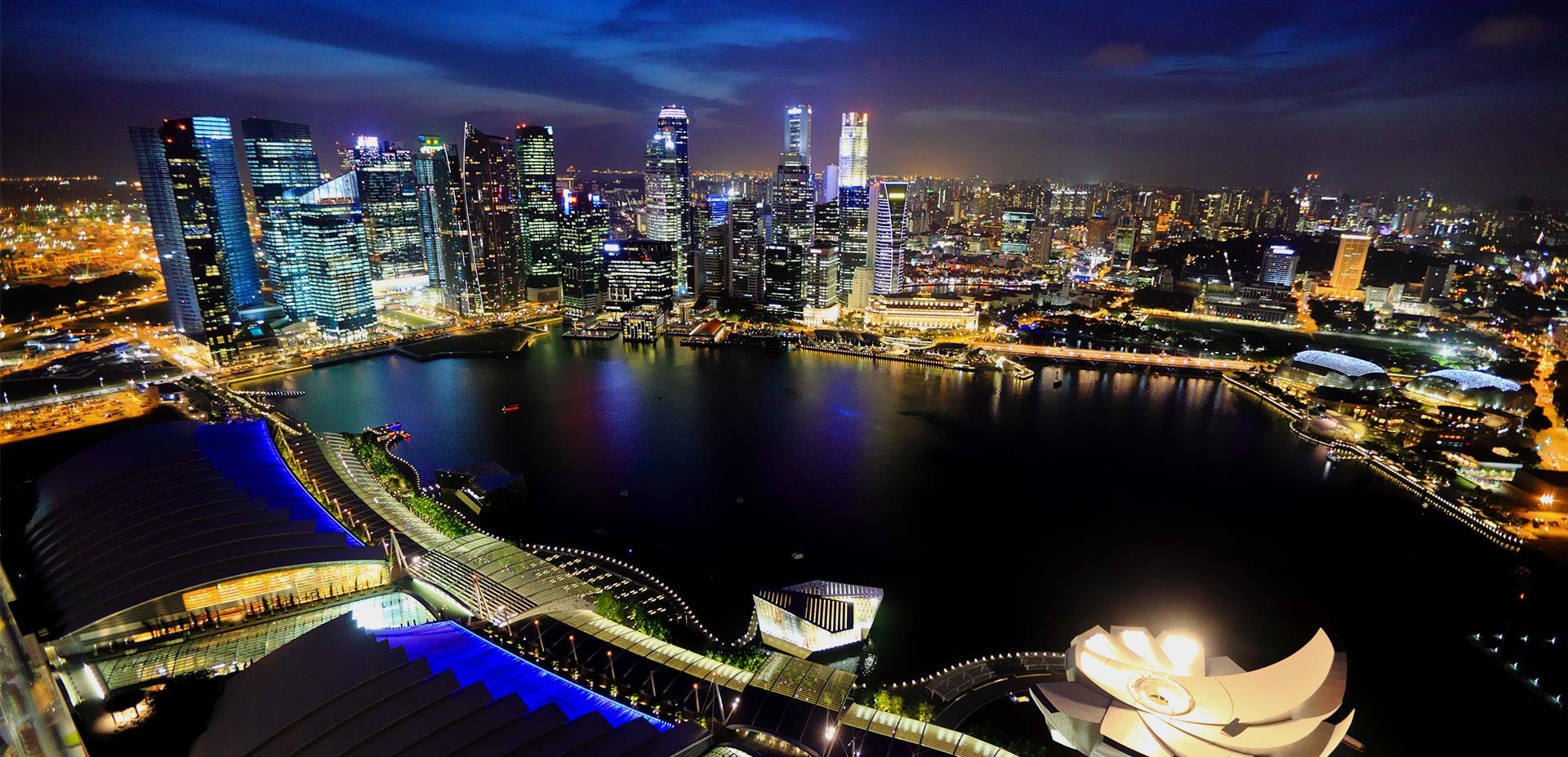 Консультант на глобальном
рынке коммерческой недвижимости
новости
May 2022-Litwiniuk Property offers commercial real estate and apartments/villas in Dubai.
Litwiniuk Property consulting company offers apartments / villas and commercial real estate, including halls class A, office space class A in Dubai - United Arab Emirates. Check out the list of...
боле
June 2022-Hungary-Budapest-commercialization of office buildings and halls by Litwiniuk Property.
Kolejna wizytacja Przedstawicieli firmy doradczej Litwiniuk Property na Węgrzech, która świadczy usługi z zakresu najmu/komercjalizacji oraz sprzedaży obiektów biurowych klasy A,...
боле
July 2022-continuation of the lease of the "Giant Office" in Poznań-Litwiniuk Property as Leading Agent.
The consulting company Litwiniuk Property Sp. z o.o. as the Leading Agent of the investment continues the rental / commercialization of office and service space in the investment entitled Giant...
боле