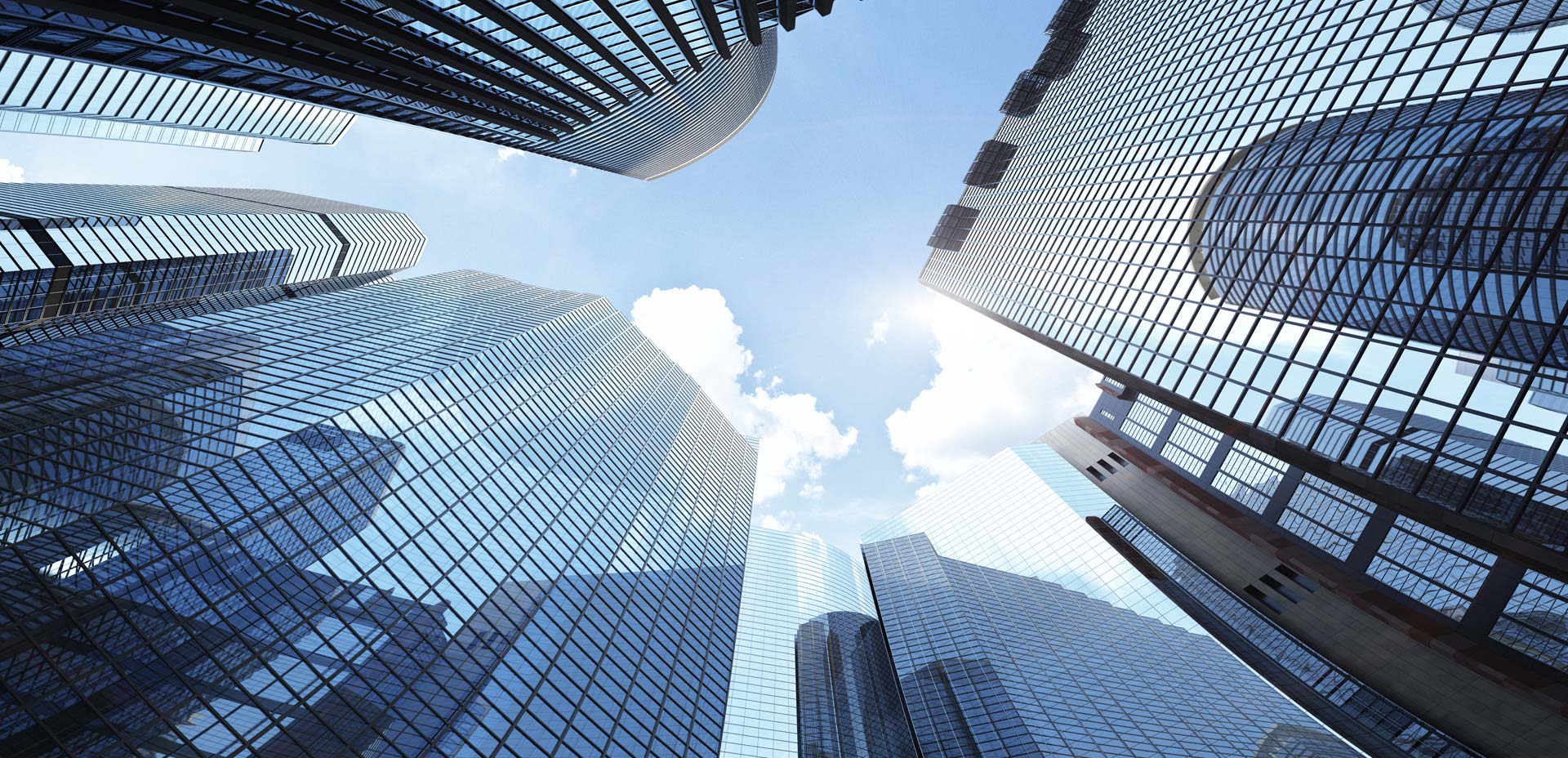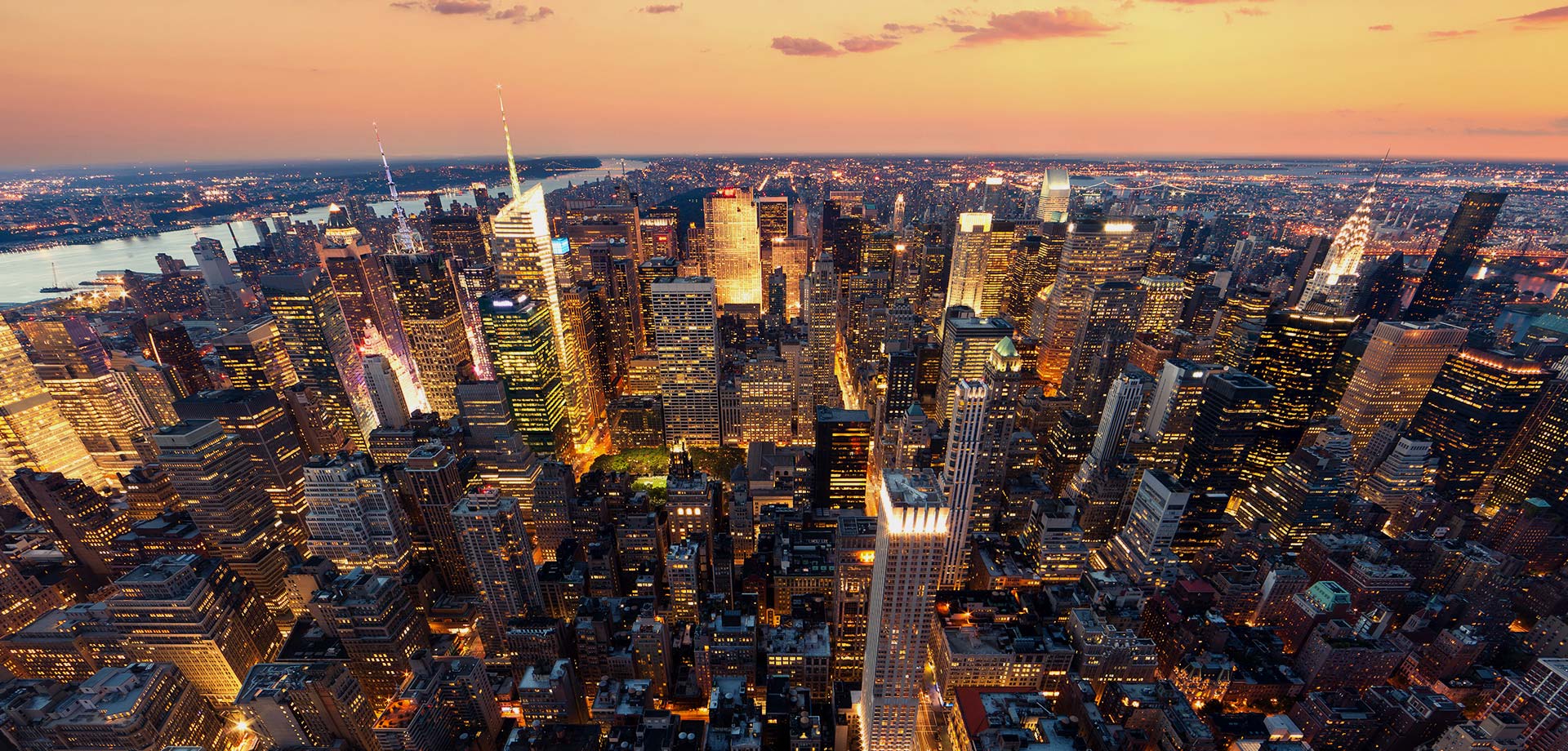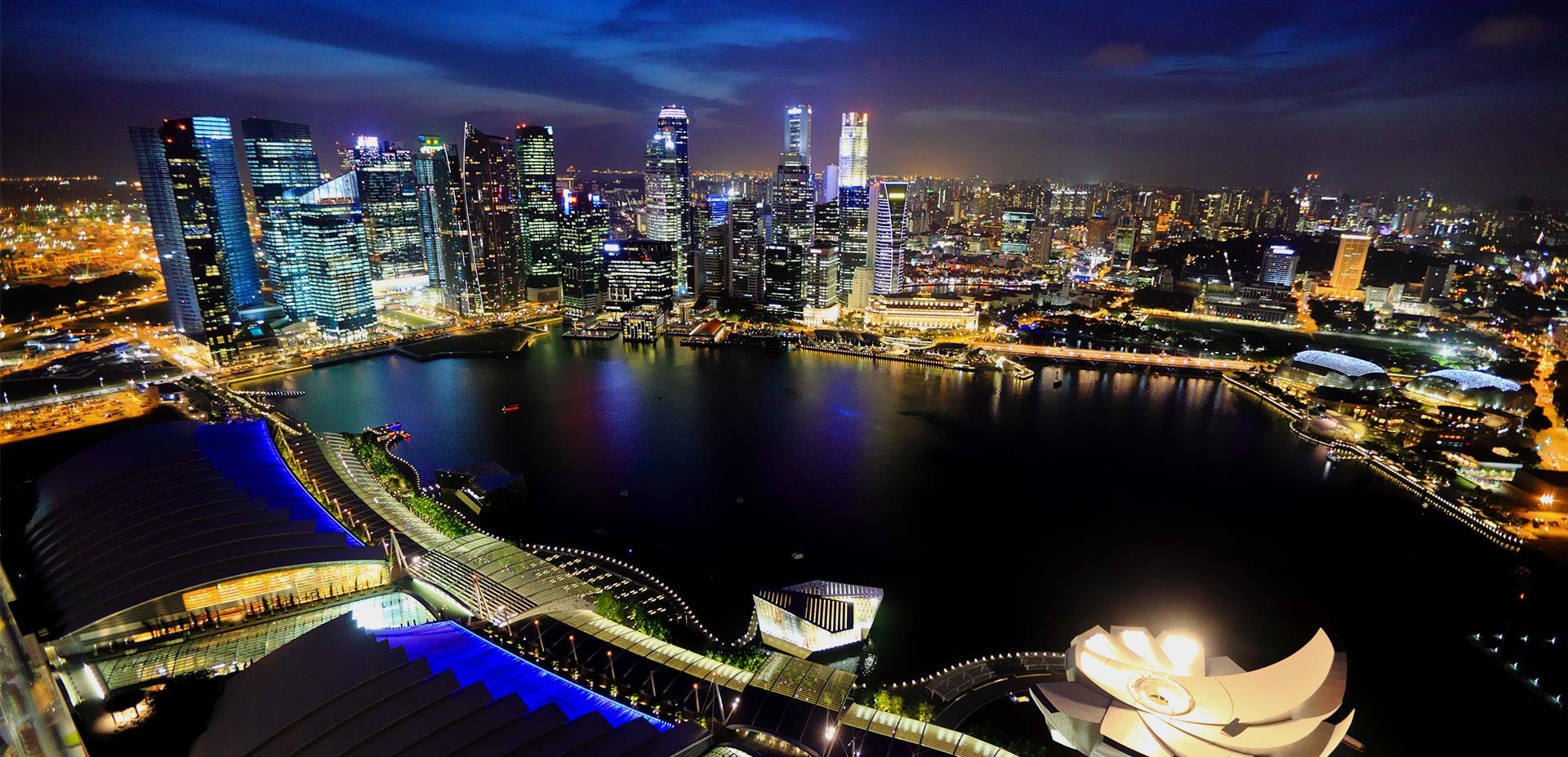 Консультант на глобальном
рынке коммерческой недвижимости
новости
December 2020- The largest distribution centre for TK Maxx in mainland Europe 61.135 sqm-in Panattoni.
Panattoni, the industrial property market leader in Europe, to deliver a dedicated facility for TJX Europe - the owner of the TK Maxx brand and a leading off-price clothing and homeware retailer. The...
боле
January 2021-Litwiniuk Property consulting company joined the United States Real Estate Agency.
Litwiniuk Property consulting company has joined the National Association of Realtors NAR is the largest organization of real estate professionals in the world, established in 1908. NAR - is the...
боле
February 2021 - Litwiniuk Property advises on the lease of office space in the "Aloha" office building.
The consulting company Litwiniuk Property Sp. z o.o. advised the Tenant in the process of selecting the office space. Creatuity Sp. z o.o. leased office space in a new office building in Szczecin,...
боле