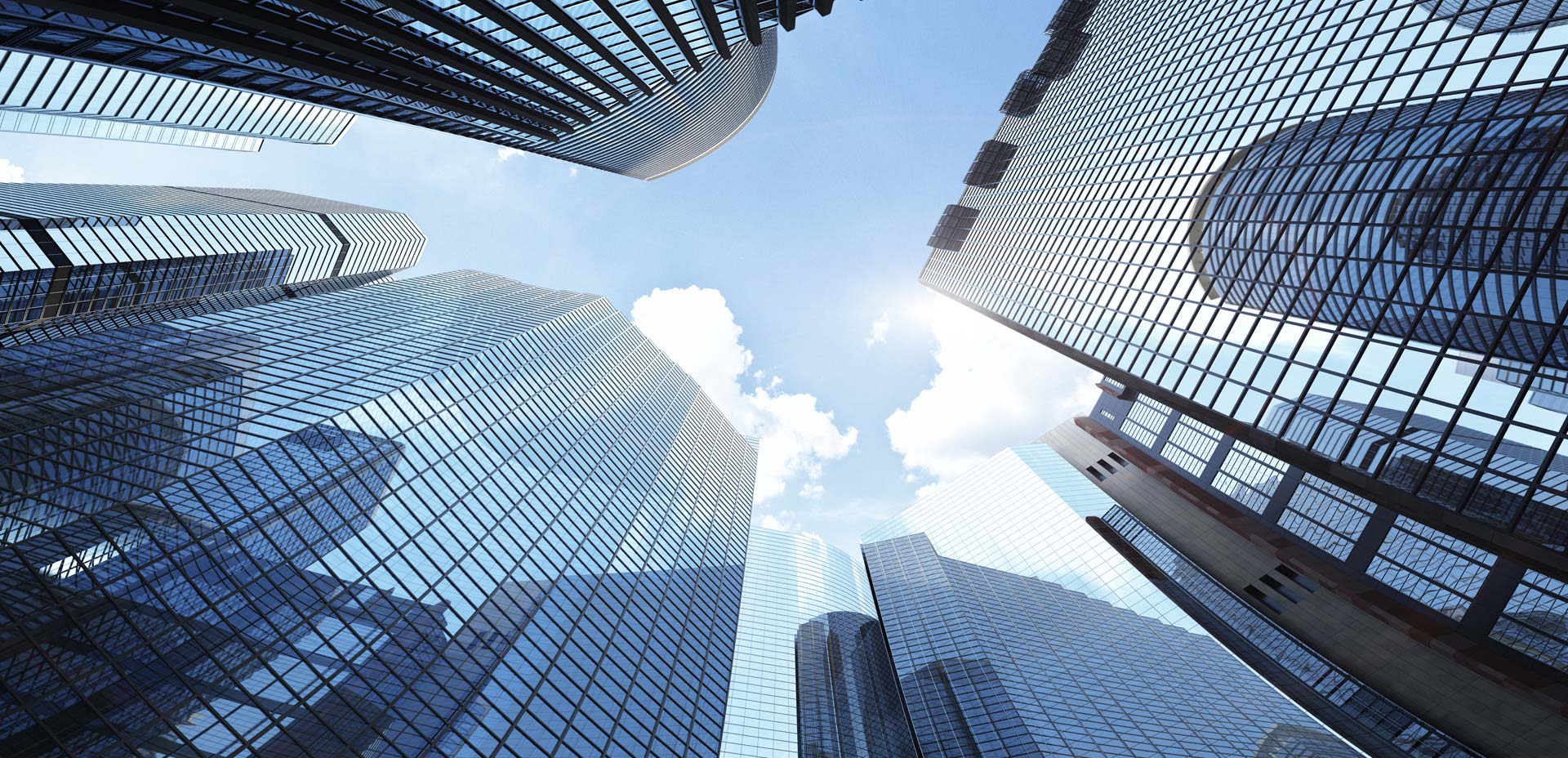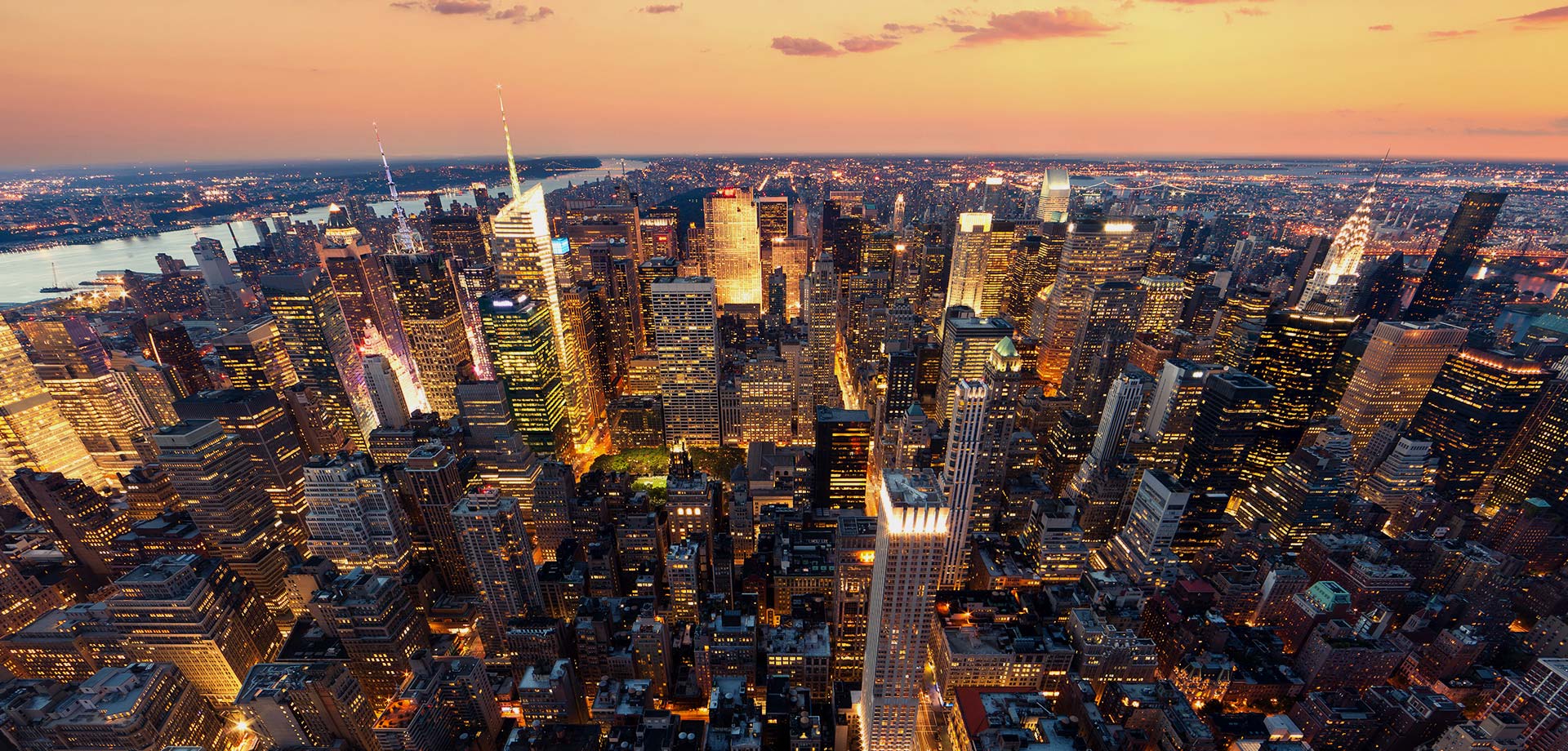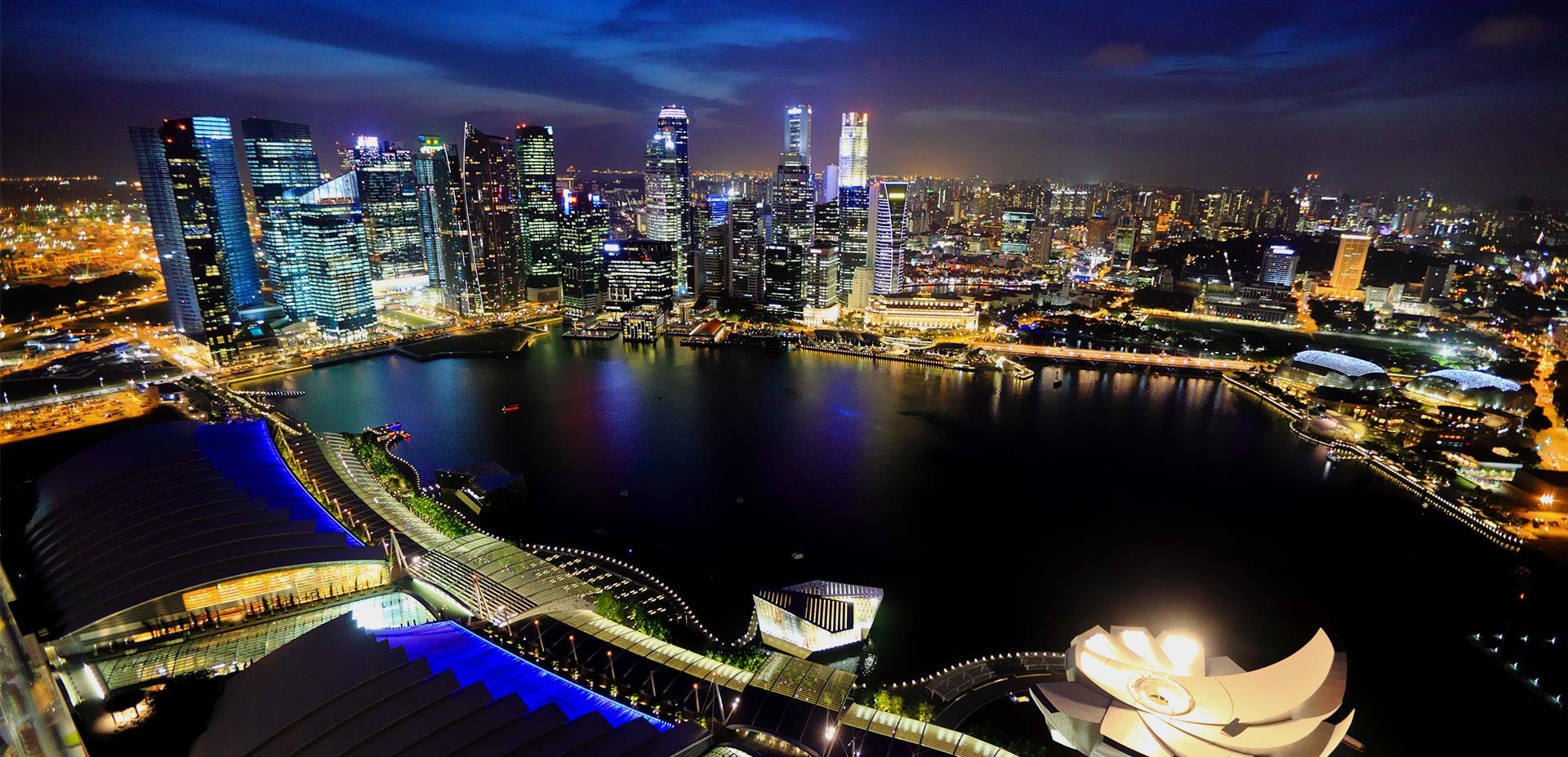 Консультант на глобальном
рынке коммерческой недвижимости
новости
November 2019-Hungary-Budapest-Tenant representation by Litwiniuk Property in Budapest.
Litwiniuk Property consulting company providing services in Hungary in the field of lease / commercialization and sales of A-class office buildings, logistics parks, shopping centers currently...
боле
January 2020-Wroclaw-office building "Aurea Business House"-Litwiniuk Property the Leading Agent.
The commercialization of the A class office building in Wrocław continues "Aurea Business House" with a leasable area of ​​6,400 m2. The investor and owner of the facility is the...
боле
February 2020 - Nationale-Nederlanden opens a new office in Gdańsk in the "Officyna" office building.
In the process of choosing the office space, the tenant was advised by the consulting company Litwiniuk Property Limited Liability Company Nationale-Nederlanden Usługi Finansowe Limited...
боле