Litwiniuk Property
LITWINIUK PROPERTY provides you with integrated solutions through the active consultancy, realization of investment and management representing lessees, renters and investors in the every stage of coming into existence and use of property.
more
Vision and values
We aspire to achieve the position of a leader in consultancy on some property markets. We do not want to be the biggest company; we want to be the best (in our clients' opinions).
more
Contact
Poland
Warsaw
Warsaw Equator Ochota, Equator II
tel.
+48 22 275 57 85
fax
+48 22 275 56 00
00-807
Warszawa
Aleje Jerozolimskie 96
Szczecin
Oxygen
tel.
+48 91 488 77 88
fax
+48 91 488 76 74
71-612 Szczecin
ul. Malczewskiego 26
Poznan
Andersia Business Centre
tel.
+48 723 400 800
61-894
Poznań
Plac Andersa 7
Contact form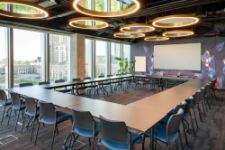 Office in Warsaw Warsaw Equator Ochota, Equator II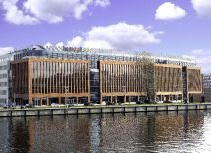 Office in Szczecin Oxygen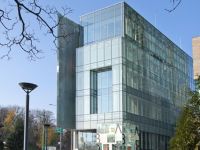 Office in Poznan Andersia Business Centre
Warsaw
tel. +48 22 275 57 85
fax +48 22 275 56 00
Warsaw Equator Ochota
Equator II
00-807 Warszawa
Aleje Jerozolimskie 96
Szczecin
tel. +48 91 488 77 88
tel. +48 91 488 76 74
Oxygen
71-612 Szczecin

ul. Malczewskiego 26
Poznan
tel. +48 723 400 800
Andersia Business Centre
61-894 Poznań
Plac Andersa 7