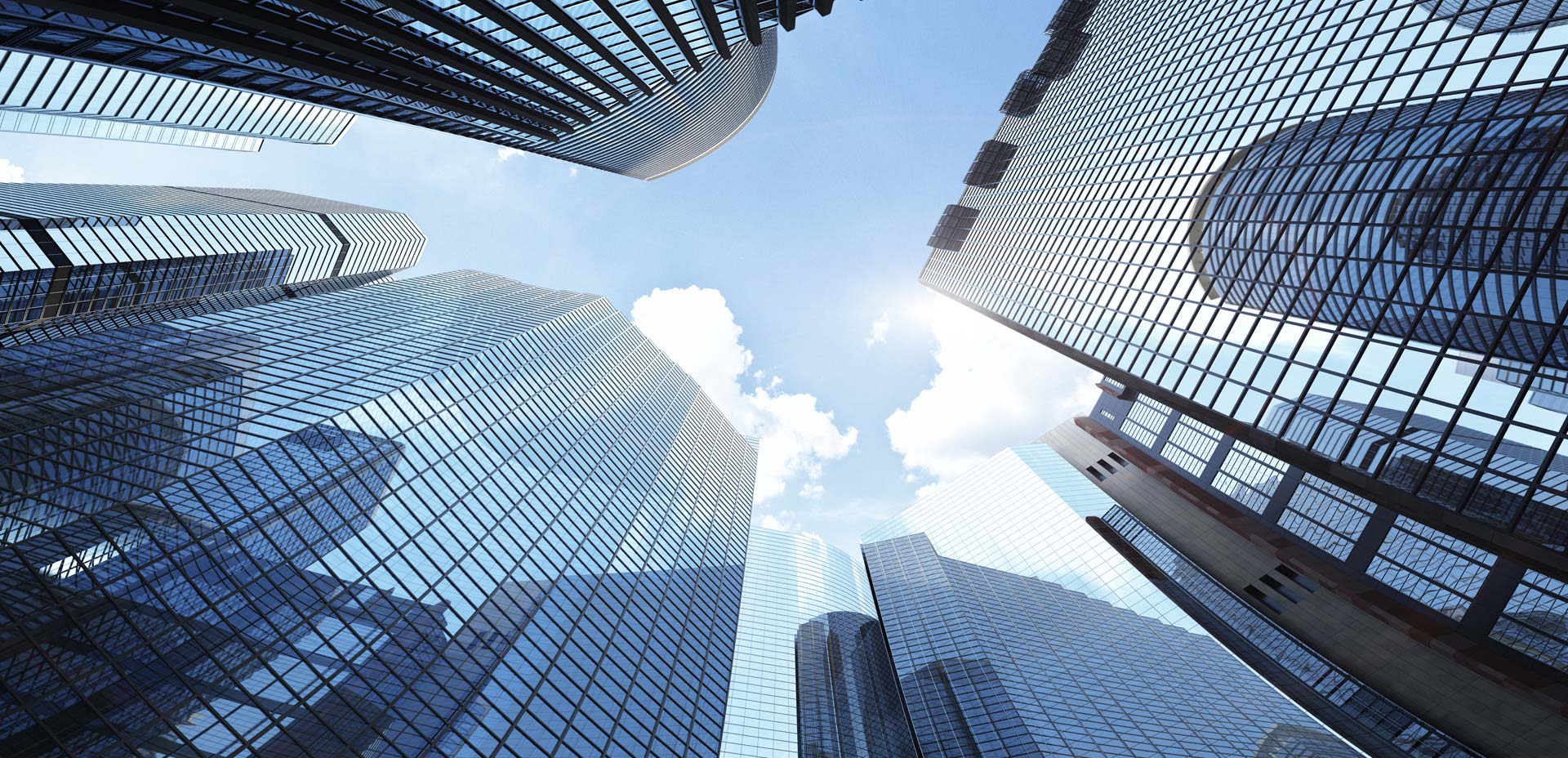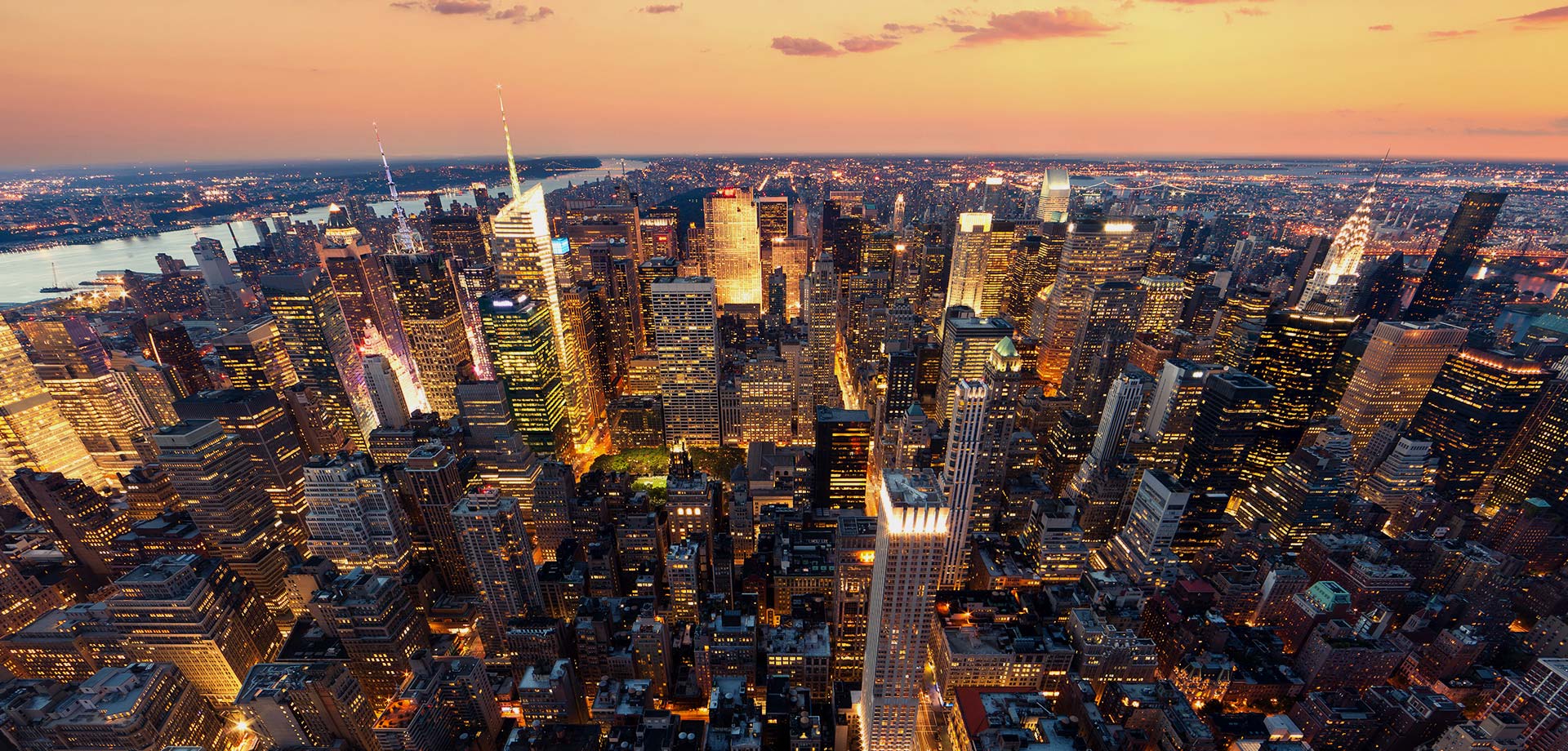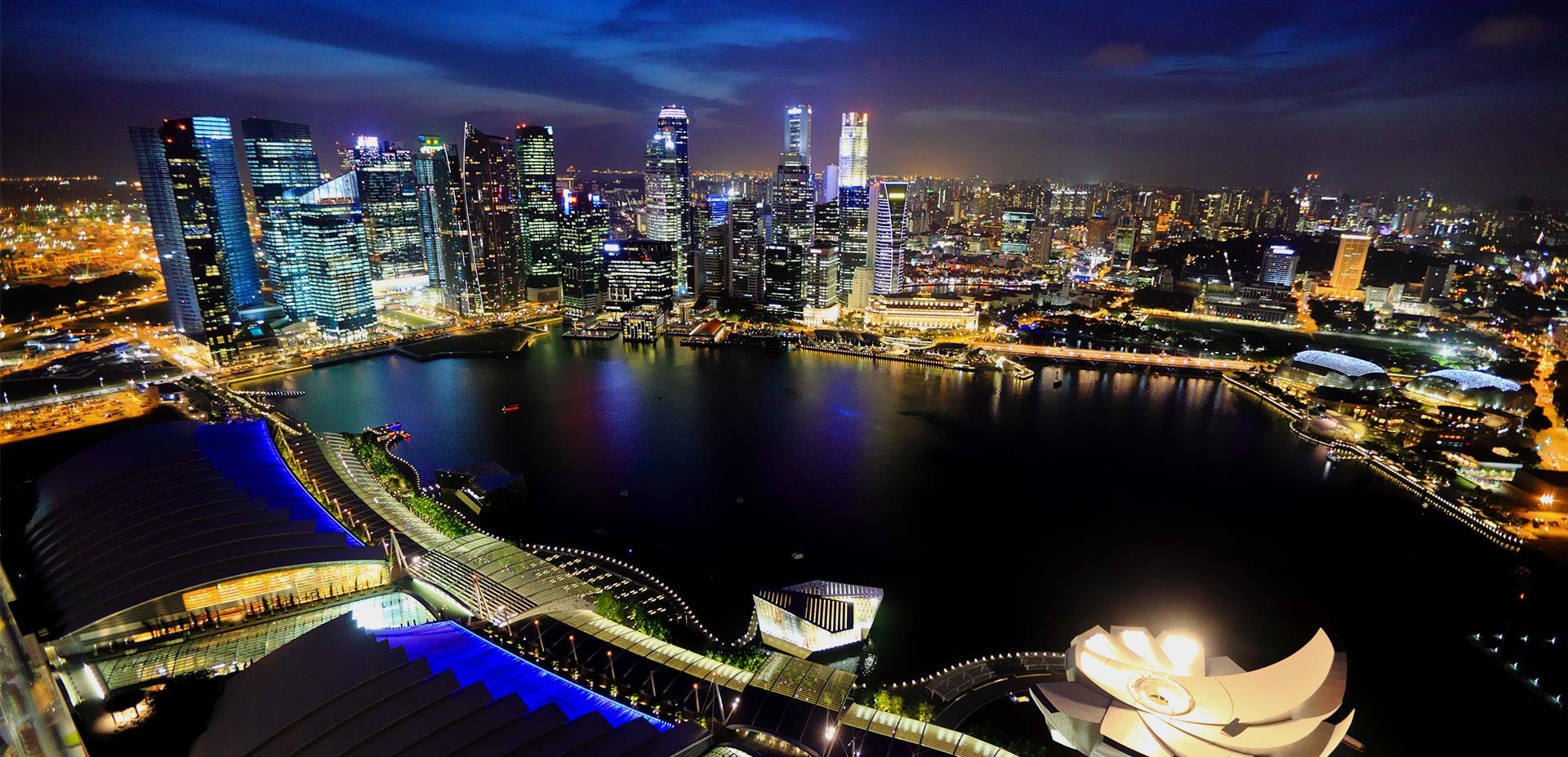 Berater am kommerziellen
Immobilienmarkt
Nachrichten
August 2021-Raben Group takes up 7,560 sqm in Panattoni Park Gdańsk Airport.
European industrial real estate market leader Panattoni paves the way for tenants in the Tricity. Raben Logistics Polska has moved into the largest project in the region – Panattoni Park...
mehr
September 2021-Panattoni partners retail chain Action for its expansion in Poland and Europe–with a 60.000 sqm.
Panattoni, Europe's leading industrial developer, has become a key partner in the expansion of non-food discount chain Action. The developer is completing a logistics centre...
mehr
October 2021-interview with Patryk Litwiniuk: How has the coronavirus pandemic changed the office market?
Patryk Litwiniuk from Litwiniuk Property is the guest of the podcast of the Polish Entrepreneurship Foundation. Interviewed by Michał Kaczmarek, we encourage you to listen to the conversation: What...
mehr