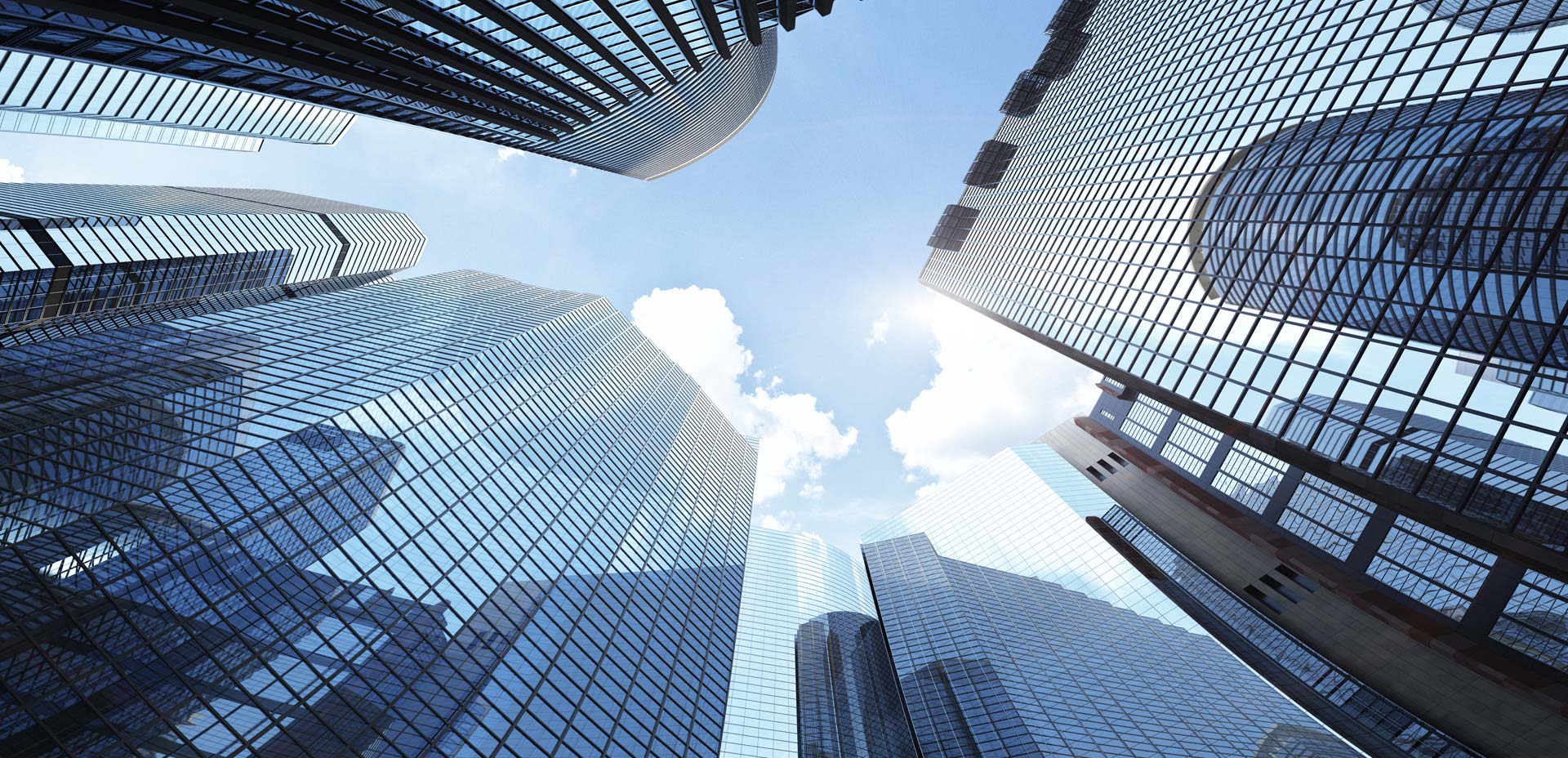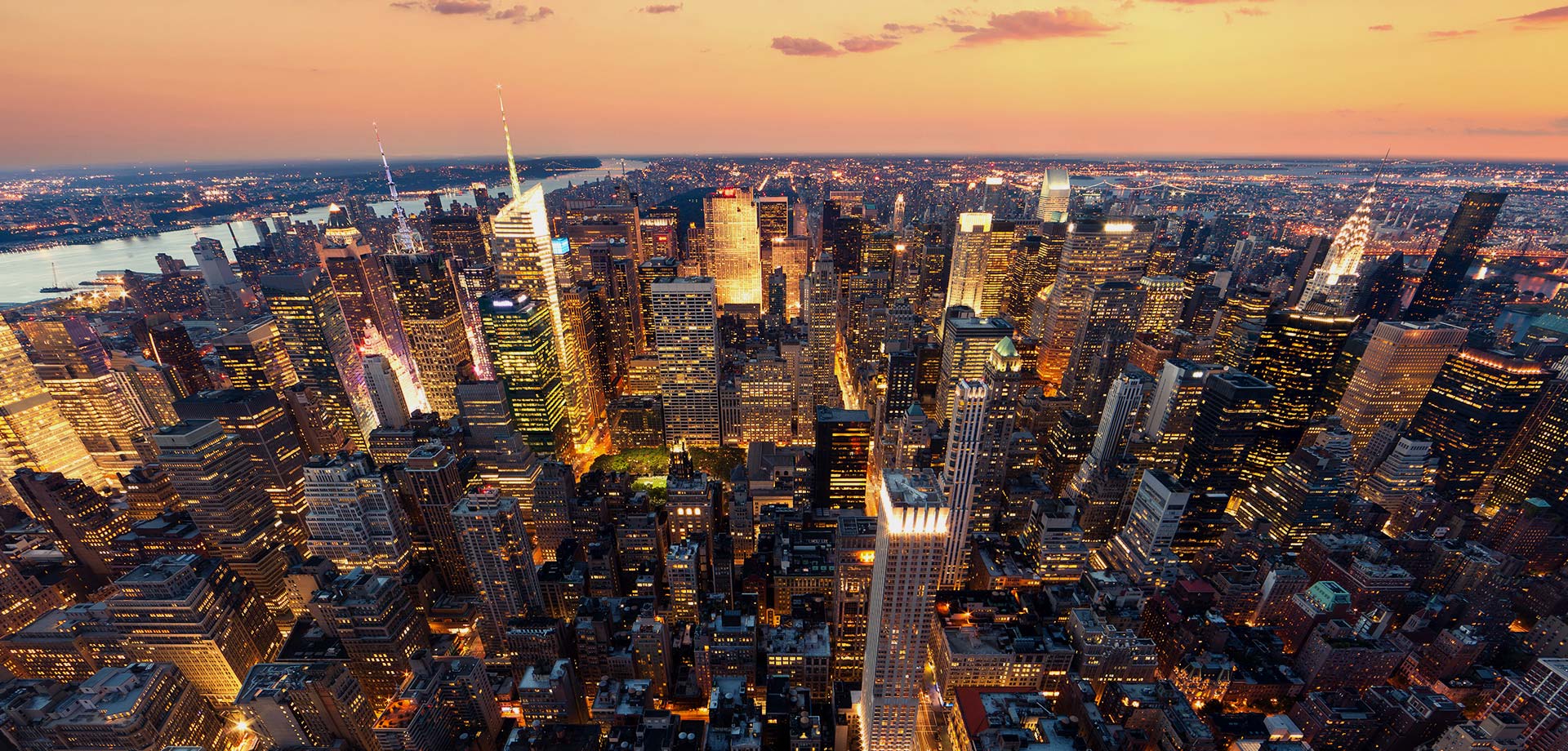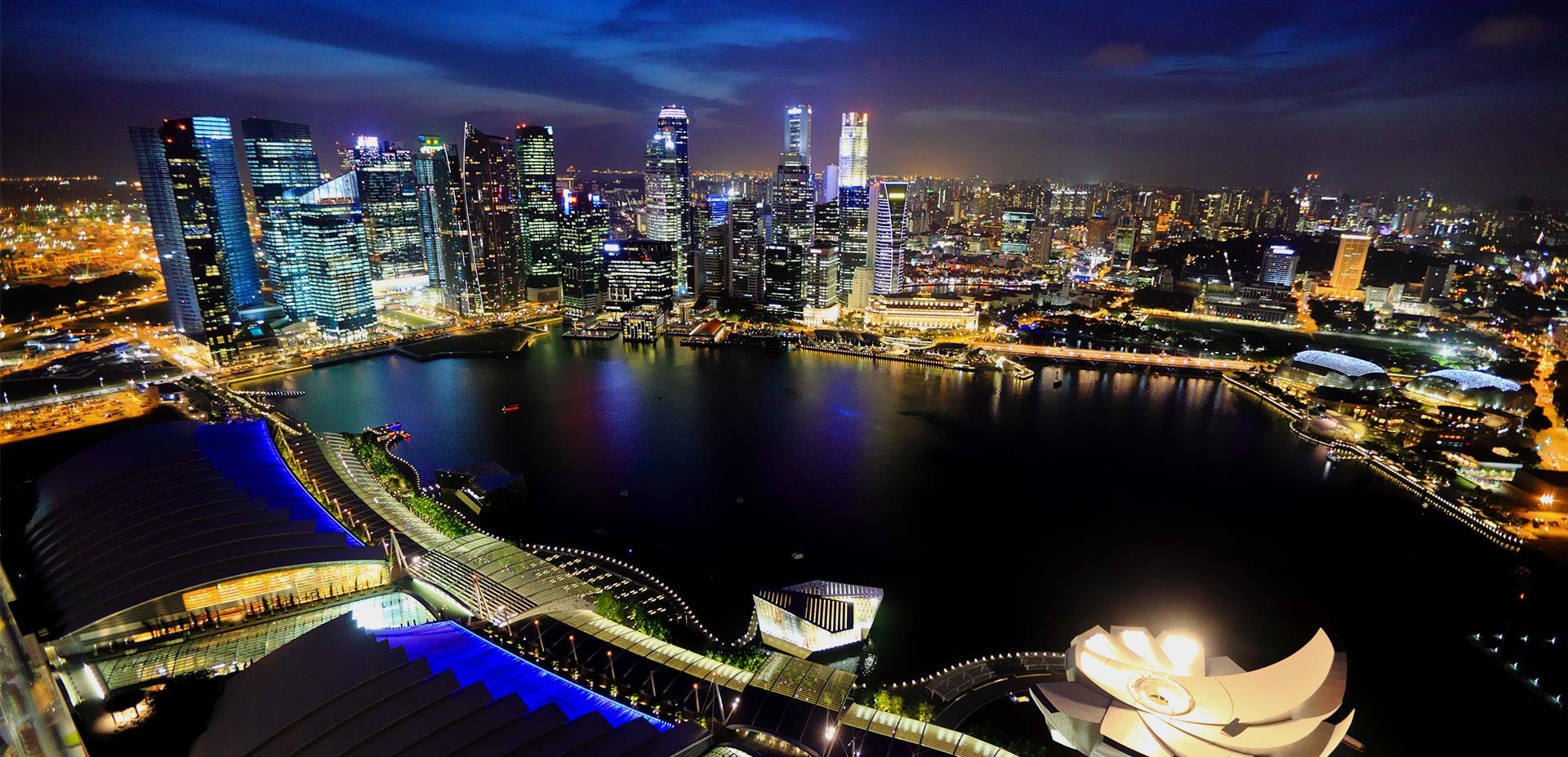 Berater am kommerziellen
Immobilienmarkt
Nachrichten
December 2020- The largest distribution centre for TK Maxx in mainland Europe 61.135 sqm-in Panattoni.
Panattoni, the industrial property market leader in Europe, to deliver a dedicated facility for TJX Europe - the owner of the TK Maxx brand and a leading off-price clothing and homeware retailer. The...
mehr
Januar 2021-Litwiniuk Property Consulting Company tritt den US-Immobilienmaklern bei.
Das Beratungsunternehmen Litwiniuk Property hat sich der National Association of Realtors angeschlossen. NAR ist die größte Organisation von Immobilienfachleuten der Welt, die 1908...
mehr
Februar 2021 - Litwiniuk Property berät bei der Anmietung von Büroflächen im Bürogebäude "Aloha".
Das Beratungsunternehmen Litwiniuk Property Sp. z o.o. beriet den Mieter bei der Auswahl der Büroräume. Creatuity Sp. Z oo z o.o. angemietete Büroflächen in einem neuen...
mehr