Project methodology
We plan and administer the projects collectively. In unique way we take action to achieve the intended targets.

Priority assumptions and actions of Litwiniuk Property in carrying out the projects:
Research project – assessment of real estate market according to client's needs,

Prepare report from local markets, including reports about competitors' location,

Analyse competitiveness rentals prices and facility technical advantages,

Show prepared reports including logistic aspects and cooperation with client,

Prepare action plan, propos ideas, series of planned activities related with project content,

Optimal solutions, 

Individual project approach,

Attention to details,

Maintain relationships and going beyond expectations of our clients.

We can see, inform and identify with the project rules.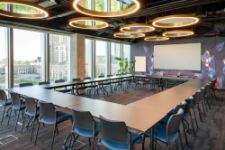 Office in Warsaw Warsaw Equator Ochota, Equator II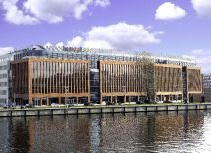 Office in Szczecin Lastadia Office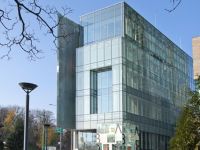 Office in Poznan Andersia Business Centre
Warsaw
tel.+48 723 400 800
Warsaw Equator Ochota
Equator II
00-807 Warszawa
Aleje Jerozolimskie 96
Szczecin
tel. +48 91 488 77 88
Lastadia Office
70-653 Szczecin

ul. Zbożowa 4A
Poznan
tel. +48 691 021 288
Andersia Business Centre
61-894 Poznań
Plac Andersa 7