Corporation tenant service
We analyse the details, present the solutions and achieve objectives for landlords and tenants.
Our experience and knowledge prove that there are no identical corporations and companies. Each of them is different and individual. Regardless of the property portfolio's size, the essential elements are cost, productivity and especially effectiveness of individual corporation.
The perfect blend is the compatibility of landlords and tenant's goal and that is why we create an individual team service corporate client, and our priority is to determine the objective and its quick and satisfying accomplishment.
The established team accomplishes the objecives under the Client Relationship Manager management. The manager is a business partner and a consultant; he maintains the relationships with the tenant and analyses the details of the project.
The collaborators of the leader make an interdisciplinary team of professionals that prepare and presents a right strategy project of services related to renting commercial properties, including detailed analysis of the rental agreement, terms of its dissolution, rent level revisions, renegotiations of the current agreement and resolving the potential conflicts.
The main purpose of taken actions is to minimalize the overall cost and to obtain certainty and flexibility of activities.
Our services are based on direct contact with a client.
We plan taking into the account individual and strategic approach.
We care about relationships between the tenant and landlord.
We carry out the property purchase and sale transactions.

We take actions to accomplish the common objectives for our clients.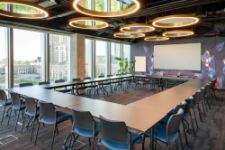 Office in Warsaw Warsaw Equator Ochota, Equator II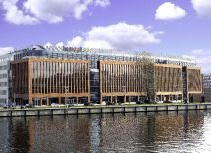 Office in Szczecin Lastadia Office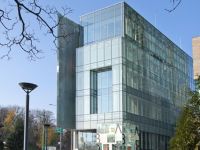 Office in Poznan Andersia Business Centre
Warsaw
tel.+48 723 400 800
Warsaw Equator Ochota
Equator II
00-807 Warszawa
Aleje Jerozolimskie 96
Szczecin
tel. +48 91 488 77 88
Lastadia Office
70-653 Szczecin

ul. Zbożowa 4A
Poznan
tel. +48 691 021 288
Andersia Business Centre
61-894 Poznań
Plac Andersa 7