Property and Facility management
We create quality in property management.

Department of Property Management is professionals team who manage take care of the company's property. Provide services and maintan the required range of support on the highest level of quality in order to meet and support business needs and involvement of service minimizing the cost.

Our team is aware of the tasks associated in facility management process during the lease, space arrangement and follow existing procedures in use of the facility.

Property management is one of the essential services offered by Litwiniuk Property. In management process:
Our functional approach based on analysing value method and taking action considering of the concept of value creation,
We provide the highest quality services across the creation of partnership; which develop a long-term relationships and regular contact with our clients and tenants,
We implement procedures and develop instructions to archive maximum efficiency for safety rules and employee satisfaction,
We analyse process of increasing cost mechanism and thus influence profits generation,
Our actions are based on internal and external logistics,
We manage rental agreements,
We manage the projects (Project Management),
We appoint to provide services in a building and supervise their work,
We coordinate technical service works,
We analyze and introduce continuous efforts to optimize investment cost,
We take part in technical consulting,
We prepare reports regards the property according to client's requirements,
We organize necessary repairs, renovation and maintenance works,
We conduct reqired by law periodic inspections of the property,
We actively support property owners to implement financial and operation objectives.

The individual property requirements and we create unique standards and procedures in order to gain value of property.
selected objects that Litwiniuk Property managed or currently manages: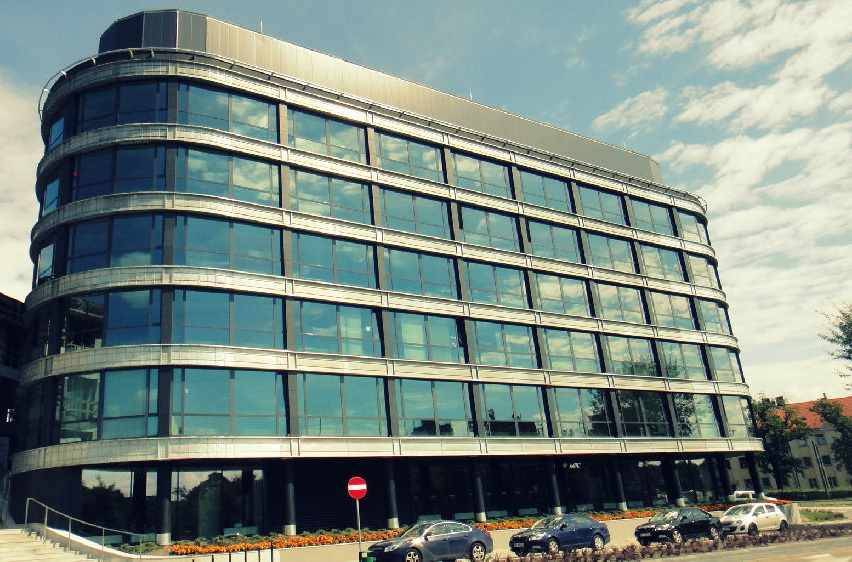 PIASTÓW OFFICE CENTER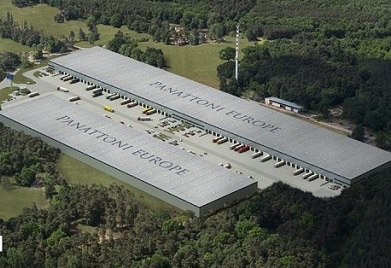 Panattoni Park Szczecin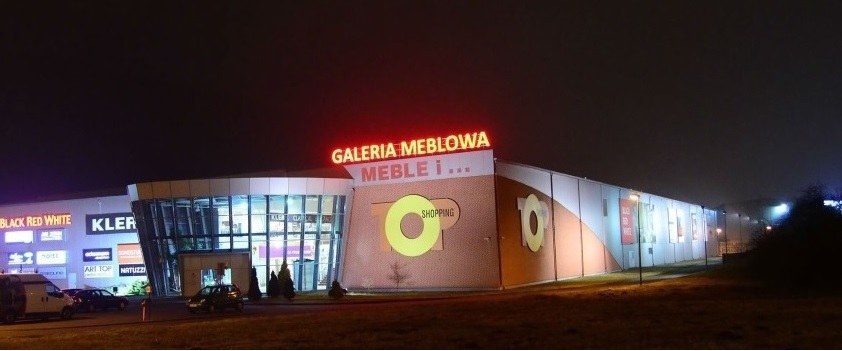 TOP SHOPPING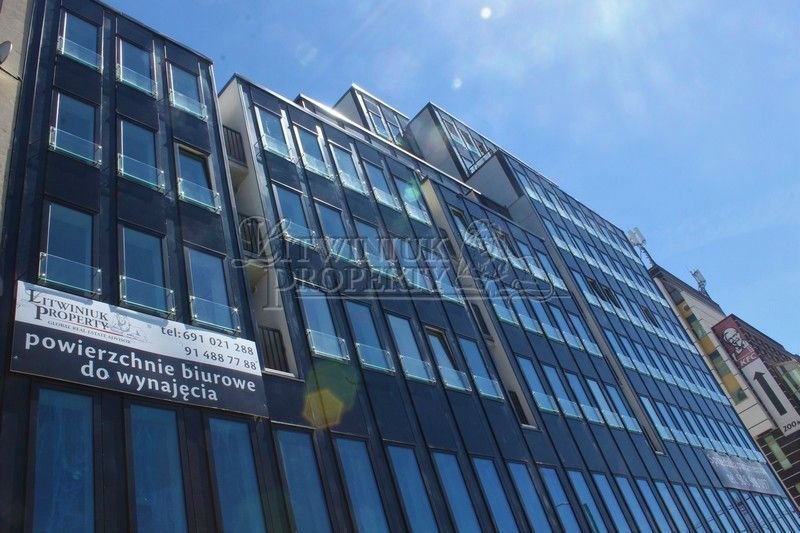 BLACK PEARL