Representation of landlord
Representation of landlord.

We are strategic partner; we care about every detail, so that we are able to raise value of assets and income and cost reduce. Our consultants team works behalf of property owners' and takes action to find the tenants and to negotiate the agreements.
The cooperation with clients based on exclusive rights consists in creating a partnership that determines directions of commercialization and marketing strategy of particular property.
We care about the rules; the guideline of Litwiniuk Property for taking actions is a professional, integrated team of experts in property commercialization business.
We are convinced that our clients are the most important and our team is aware of the fact that defines our priorities and actions. We create the value which determines quality of partnership.

We identify with the property what enables us achieve the target set by landlords.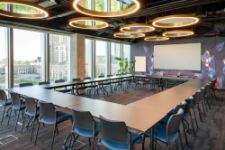 Office in Warsaw Warsaw Equator Ochota, Equator II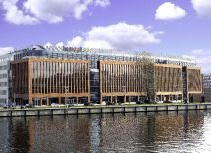 Office in Szczecin Lastadia Office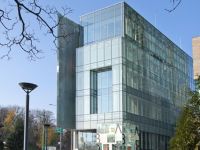 Office in Poznan Andersia Business Centre
Warsaw
tel.+48 723 400 800
Warsaw Equator Ochota
Equator II
00-807 Warszawa
Aleje Jerozolimskie 96
Szczecin
tel. +48 91 488 77 88
Lastadia Office
70-653 Szczecin

ul. Zbożowa 4A
Poznan
tel. +48 691 021 288
Andersia Business Centre
61-894 Poznań
Plac Andersa 7