Representation of a tenant
We see the clients' needs from their perspective.

Our team is flexible and formed from professional consultants who after detailed analysis, present the best solutions concerning of property and to meet the requirements of our clients.

To achieve our tenants objectives we take part in:
We advise in whole process of searching and renting new office, warehouse or commercial space,
We take part in renegotiations current rental agreement and/or restructure rental agreement portfolio,
We are strategic consultant who helps find a coherent strategy of property portfolio for firms and companies (rental and agreement renegotiations,
We offer comprehensive services in acquirement of new premises locally and globally,
We carry out detailed market analysis in order to select all the options complying with requirements of our clients,
We prepare reports considering aspect of competitors,
We negotiate the most profitable rental terms on our clients' behalf,
We consider the requirements concerning the property, identify potential options and carry out negotiations on behalf of our clients',
We analyse office buildings taking into account the technical solutions and intelligent systems of building exploitation that have direct impact on work comfort, prestige and rational calculation of tenants' cost,
We negotiate as well as minimalizing rental cost, simultaneously limiting the potential risk for the property owner,
We care about finalizing the transaction in perfectly time limited by our client.

We find the strategic solutions, perfectly fit to the needs and purposes of a tenant.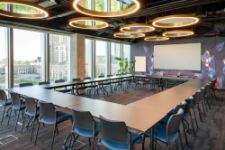 Office in Warsaw Warsaw Equator Ochota, Equator II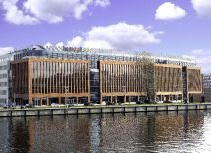 Office in Szczecin Lastadia Office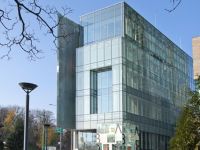 Office in Poznan Andersia Business Centre
Warsaw
tel.+48 723 400 800
Warsaw Equator Ochota
Equator II
00-807 Warszawa
Aleje Jerozolimskie 96
Szczecin
tel. +48 91 488 77 88
Lastadia Office
70-653 Szczecin

ul. Zbożowa 4A
Poznan
tel. +48 691 021 288
Andersia Business Centre
61-894 Poznań
Plac Andersa 7