Market research and consultancy
We notice the changes and show current trends on commercial property market.
The knowledge of commercial property consultant requires current and permanent local and global market analysis, according to the large and diverse fluctuation of its current and future reserves. We formulate opinions and market analysis, taking into the account the individually and globally our client needs and plans.
We prepare integrated and actual market research and its reliable analysis.

We carry out effective forecasts and analysis business market and knowledge about commercial properties.

Our workers are to take personal actions in providing services, including personalanalysis, resulting in concentration on accomplishment of our client's target.

Our research services are up-to-date and integrated with the client's needs to provide analytical answers to questions concerning the sectors or localizations of individual properties.

We analyse locally and globally in detail our clients competitors.

Our market research services contain confidential data supported by flexible analytical programs, which make a practical basis for decisions of our clients in actual property market reports.

The key to making proper decisions what is the right judgment of market trends, supporting the actions and leading to success.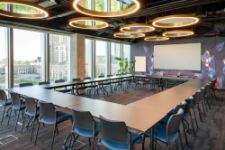 Office in Warsaw Warsaw Equator Ochota, Equator II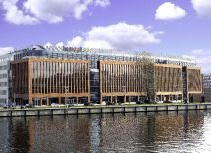 Office in Szczecin Lastadia Office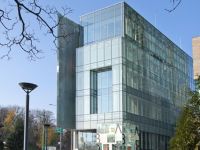 Office in Poznan Andersia Business Centre
Warsaw
tel.+48 723 400 800
Warsaw Equator Ochota
Equator II
00-807 Warszawa
Aleje Jerozolimskie 96
Szczecin
tel. +48 91 488 77 88
Lastadia Office
70-653 Szczecin

ul. Zbożowa 4A
Poznan
tel. +48 691 021 288
Andersia Business Centre
61-894 Poznań
Plac Andersa 7